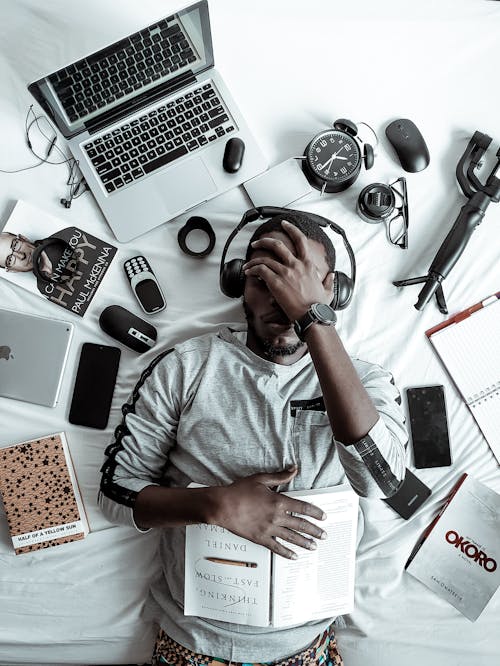 With the high rate of transmission of COVID-19, 2020 has been a tough year. Even a decade ago, the concept of 4G was completely new to us. However, over the past year, massive corporations and startups lined up several new releases. Unbelievably, despite the global pandemic situation, we have several new gadgets that are sure to make our lives comfortable, more efficient and more entertaining.
Moreover, it is hard to stay up to date with the continuously growing tech space. Are you looking for some cool gadgets for your personal use or to gift to your loved ones? We researched and presented you with the list of the top 10 latest and the best new gadgets for 2021. Unbelievably, these gadgets will make you forget the tough year and the global pandemic in 2021 and beyond.
1. Puppy Hachi Infinite M1 Projector
Hachi Infinite will solve all your problems of handling a projector. It has a complete tablet system built in where you can download your favorite apps like Netflix, and Hulu. Besides, the new projector will save your time and irritation of trying to get a USB-C to your HDMI or any such devices. It comes with an awesome touch functionality. When flipped horizontally it functions normally into a wall and when flipped vertically, it functions as a touchscreen tablet.
2. Alpha 7C Mirrorless Digital Camera
Sony's 7C is a 24.2 megapixel full frame digital camera is the easiest to handle as it the world's lightest and smallest camera. Despite its small size, the camera has varied features that will attract most of the camera lovers. Shutter units, a five axis, in body-stabilization and the smallest and lightest zoom lens are some of the most attractive features. Besides, if you are not a pro or even do not know how to use a camera, 7C is perfect for you. Just point and shoot and dramatically you will be a pro in handling it.
3. Nanoleaf Shapes: Hexagon Smarter Kit
Nanoleaf has brought the concept to the consumer level with its recent inclusion of hexagon wall light panels in their catalog apart from triangles and squares. Besides making amazing colors and patterns, these lights also respond to the touch and even works as your smart home controller.
One can even program gestures to the light so that it can turn on the other smart lights in your home. You can even prompt commands from a smart home assistant of your choice. Recently, Nanoleaf implemented a reactive feature. This feature enables the hexagons to change its colors based on the show or series going on in your TV.
4. KEEP Cannabis Storage
The new KEEP storage container for the cannabis has a discreet feature, displaying the clock and the weather info. However, when opened, it reveals multiple storage spaces for varied products along with a rolling tray. The most attractive feature is its locking system, which operates through facial recognition as well as a data encrypted app. It is safe if you have guests and kids at your place or even a greedy roommate. Worry not! This device is the ultimate answer to protect your stuff. If someone tries to get into the device, you will instantly receive a notification.
5. Hyperice Hypervolt Plus Bluetooth Massager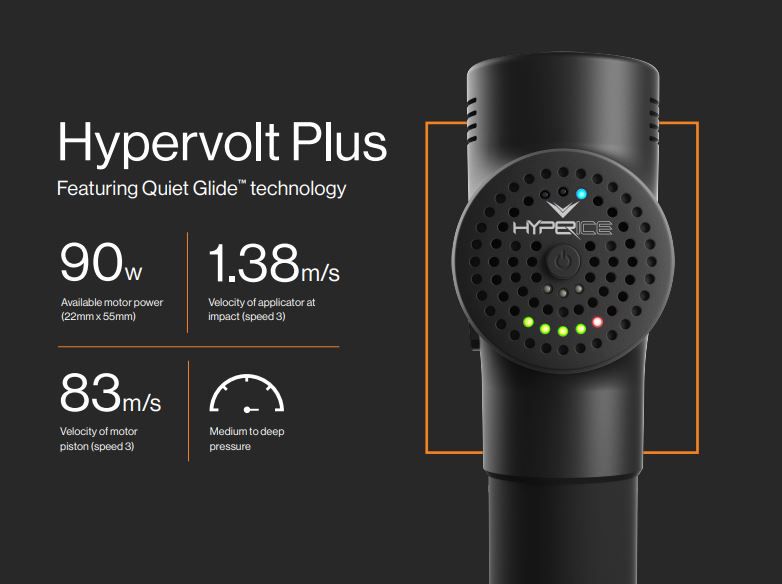 With the year being a tough one and there is a high chance of not getting a real human massager. So, shall we get a massage? Definitely, we will. Hyperice Hypervolt Plus Bluetooth Massager is the best solution. Designed under the supervision of Steve Jobs, the Hypervolt Massager uses a high torque 90 W motor, which is powerful and brushless. The tool accelerates warm-up and recovery both before and after your physical activities. Besides, the massager has three speed settings (30, 40 and 50Hz) and can provide up to 3,200 percussions every minute.
6. Filup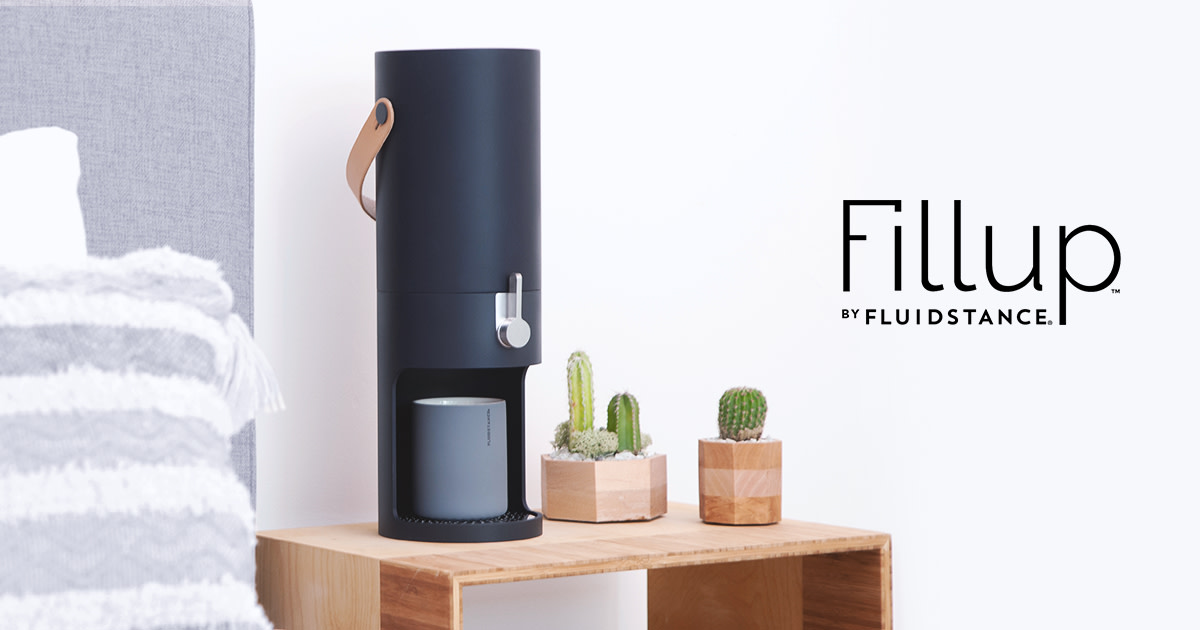 For every one remaining hydrated is the most important and even most of our health issues are solved by water. Filup is your water tower, which will give you a constant supply of water at your fingertips. The 70-oz size double-walled tank can hold a whole day's water and keep it cold. Besides, you can use your Filup anywhere, and it reminds you to drink water at certain intervals and keep you hydrated.
7. Larq Movement Water Bottle
Larq bottles have internal UV-C lights that sanitizes the interior of the bottle along with its contents. If you love travelling, you can surely avoid the stinky metal bottles. Rather these Larq bottles are a great choice for the travelers. These bottles are super light, but not double-walled. Hence, they cannot keep the drinks hot or cold and are a great fit for hikers and gym goers.
8. CATCH: 2 Courant
With the world going out wireless, your house should also have one, and this Qi-enabled device is the most preferred. Courant's wireless charging pad has a more capacity than the regular wire chargers. It can power up two devices simultaneously. Wrapped in pebbled leather, the Catch: 2 contains superior hardware inside and hence you will fail to find any dead spot on its surface.
9. Fujifilm Instax Link Smartphone Printer
This compact photo printer from the house of Fujifilm has the power of creating 1.8 by 2.4 inch hard copies of your smartphone photos at an impressive speed. Available in varied beautiful colors, the printer can churn up the photos in just 12 seconds with the help of the brand's instant film.
10. August Home Smart Lock Pro
Do you often forget to lock you door when you head out, or lose your home keys? If yes, then this device is for you. You can control your door as well as keep a track of the people with your phone while using the August Home Smart Lock Pro. This gadget will automatically lock your door behind you. Besides, the leading wireless technology boasts security and home controlled products.