Born as Narendra Dutta, Swami Vivekananda was a great orator, thinker, and passionate patriot. Indians commemorate National Youth Day for observing his birth anniversary on January 12. Among all the monks, Swami Vivekananda's name flashes clear and bright. He preached about humanity and unity among all the people. He further called in for global integrity and spiritual upliftment. People throughout the world remember Swamiji for his inspiration towards humanity. There is no doubt that Swami Vivekananda is the most significant source of pride and inspiration to both the old and the youth. Besides, the greatest gift he gave to the nation and the world is the power of self-belief.
On his auspicious 155th birth anniversary of Swami Vivekananda, let us remember some of the most amazing facts that inspire humanity.
1. Swami Vivekananda was born as Narendra Nath Dutta to Bishwanath Dutta and Bhubaneshwar Devi.
2. He belonged to a financially well off family, where his father was an attorney and excelled in his career.
3. He already had the temperament of the yogis and meditated from a very early age. 
4. Talking about his academic career, Narendra never liked to study. Instead, he was fond of instrumental and vocal music, sports, gymnastics, bodybuilding, and wrestling.
5. Later he exposed himself to Western philosophy, science, and Christianity. He was also fond of reading, and until the time he completed his graduation, he acquired vast knowledge in various subjects.
6. He loved reading and gaining knowledge on different subjects. While on the one hand, he read Hindu scriptures such as Bhagavad Gita and Upanishads; on the other hand, he read western philosophies and spiritual books by David Hume and Herbert Spencer. 
7. Despite being a brilliant student, Swamiji failed to get a job for a long time and went through a spiritual crisis. He searched for a job from door to door and was unable to get a job. The failure made him turn into an atheist and openly declared that there was not a good thing.
8. Swami Ji's father passed away while he was still young, which broke down the family's financial backbone. Suddenly the whole family faced immense poverty.
9. After his family faced immense poverty, Narendra often skipped his meals stating that he has an invitation for lunch to have a larger share of food. 
10. He always asked people to self-talk at least once a day. Else, there is always a chance that a person would miss an important meeting with an excellent person in the world.
11. Before initiating as a monk, Narendra sought divine influences from various sources. He even met Debenadranath Tagore, father of the famous poet Rabindranath Tagore and Brahmo Samaj founder in 1880. He asked Tagore if he ever met with God or seen Him. Tagore replied that he had the eyes of a yogi.
12. For Swamiji, relationships were more important than a person's life, but the relationships need to have life in them. 
13. He kept on trying to seek an answer about God and failed each time. The next year, in 1881, he met with Ramakrishna Paramhansa and asked him the same question. Ramakrishna replied to Narendra that he had seen God as he has seen Narendra. Swami Vivekananda felt the answer more satisfactory this time.
14. Swamiji always asked to follow the three Golden Rules, which are:
Never forget the people who help you.
Never hate the people who love you.
Never cheat the people who trust you.
15. He took Vedanta philosophy to the West, thereby reforming Hinduism.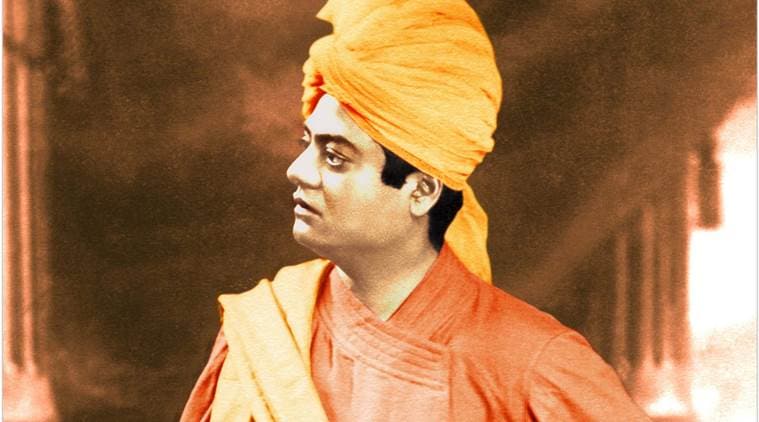 16. Consider anything that weakens a person physically, intellectually, and spiritually as poison, and reject them was one of his significant teachings.
17. Swami Vivekananda suffered from 31 different ailments. He had a damaged liver and kidneys. Besides, he had insomnia, asthma, migraine, diabetes, and other ailments.
18. He observed and inflicted immense pain on his body and neglected it throughout his life. During the last few days, he asked his disciples to learn from their master's experience. He always paid attention to the human body and stay fit.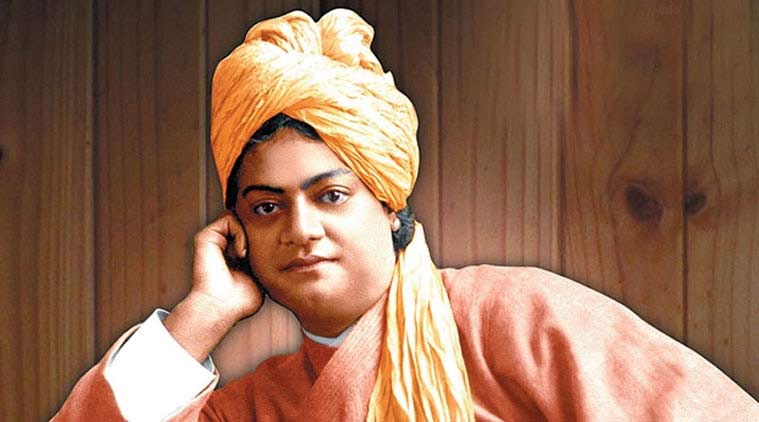 19. Swamiji had incredible concentration power. He was a voracious reader who borrowed several books from the library in large volume and returned them the next day, which continued for a long time. The librarian doubted whether Swamiji read the books or returned them without even opening them.
20. Swamiji decided to walk through India's length and breadth to get to know his fellow citizens' problems. He felt that a sannyasin dwelling in a single place would get inflicted with all society's ills. While the sannyasin is roaming would shield himself from all the ills of society.
21. He compares his walking around the country with a flowing river that washes away all the dirt and cleans itself. He went for an all India tour with some of his associates after a fortnight after his master or guru, Ramakrishna Paramhansa, passed away. Rakhal Chandra Ghosh, Tarak Nath Ghosal, and Baburam Ghosh joined Swamiji on his mission. 
22. Swamiji's paternal uncle's wife, Gyanadasundari, threw Swamiji's family out of their ancestral house. A lawsuit followed, which Swamiji fought for 14 long years. However, on June 28, 1902, the last Saturday before Swamiji's death, the court case ended after receiving financial compensation.
23. Vivekananda founded the Ramakrishna Mission on May 1, 1897, to work for one's salvation and welfare of the world. He always focused on teaching universal principles rather than focusing on and teaching personalities.
24. He was very fond of Khichdi, which he eagerly served in his monastery. 
25. Although Swamiji worshiped women after meeting with his teacher Shri Ramakrishna, he never allowed any woman to step into his monastery. Once while Swamiji fell ill, one of his disciples called Swamiji's mother to visit him in his monastery, which enraged Swamiji.
26. Swamiji knew that he would never live up to 40 years of age and proved it right while he passed away at 39.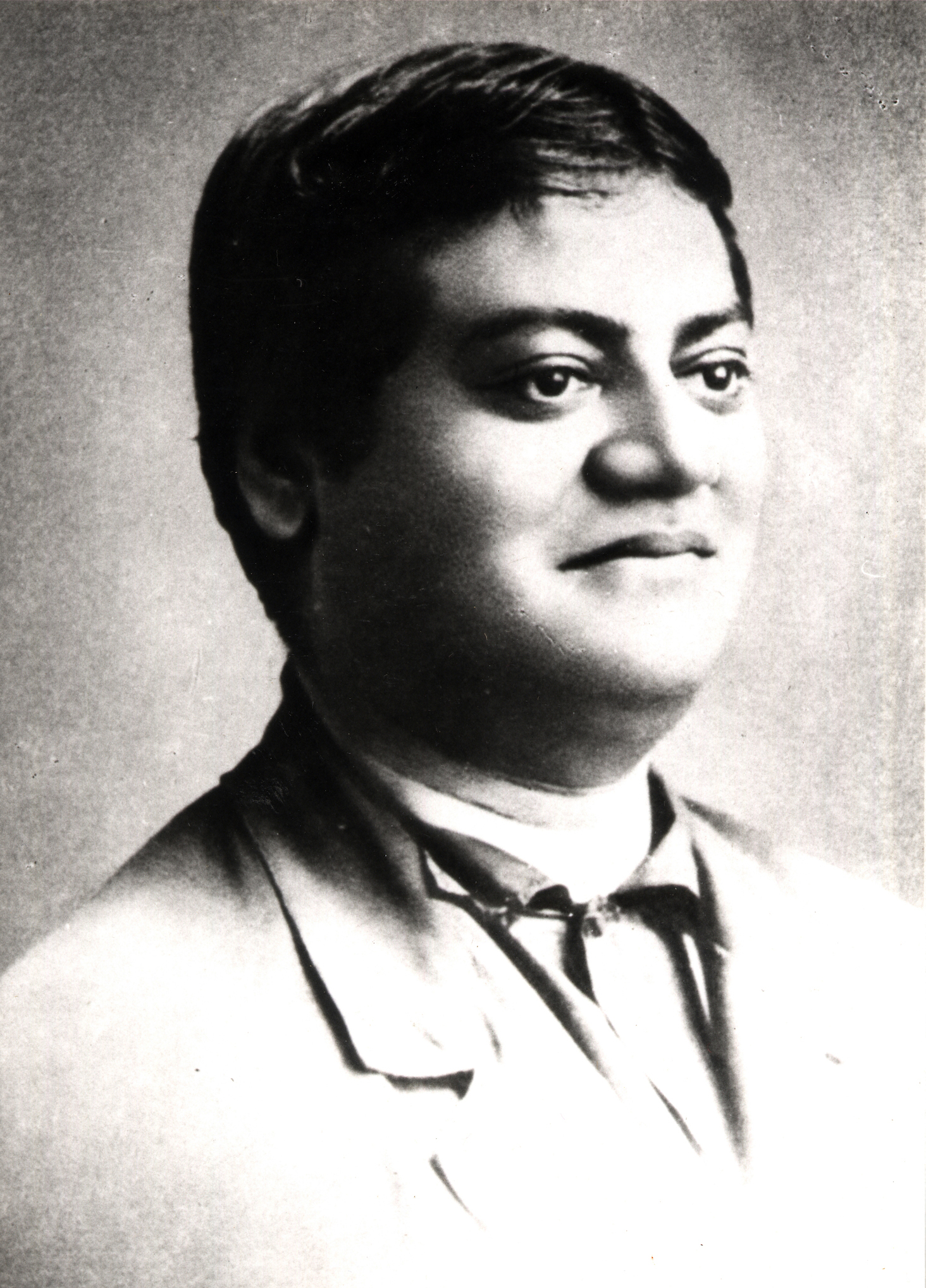 The Complete Works of Swami Vivekananda contains all the lectures, writings, poems, and letters written by Swamiji. He was a tremendous intellect and always contributed to enlightening and awaken people. He is an example of a true spiritual leader and social reformer. 
This is a guest post by Rudrani.